Ukraine, Aug 2018
A few days in Odesa and Lviv. Weird and wonderful, respectively.
Contains 279 photos, the last of which were added 3 years, 10 months, 19 days, 16 hours, and 49 minutes ago.
A day wandering around Odesa. Food at Vegano Hooligano and True. Walks around the old town, parks and beaches.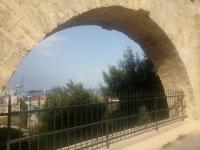 The train from Odesa to Lviv.
Two days of co-working and hanging out in Lviv with the lovely Quinta Group.
Wandering around Lviv, including up Castle Hill.
Wandering around Lviv, including Lychakiv Cemetery and Strysky Park.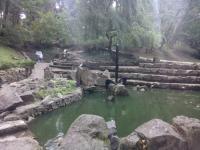 Bussing from Lviv to Tartu via Riga, with many delays and hindrances.